Hey there, I'm Kim Wong. A photographer based in London.
I take photos, make videos and explore. My interests are in lifestyle/portrait and travel photography. I am curious about discovering new places and capturing authentic moments in the everyday. I strive to use my photos and videos to tell a story. When I am not taking pictures and videos, I can be found jumping around London doing parkour and bouldering.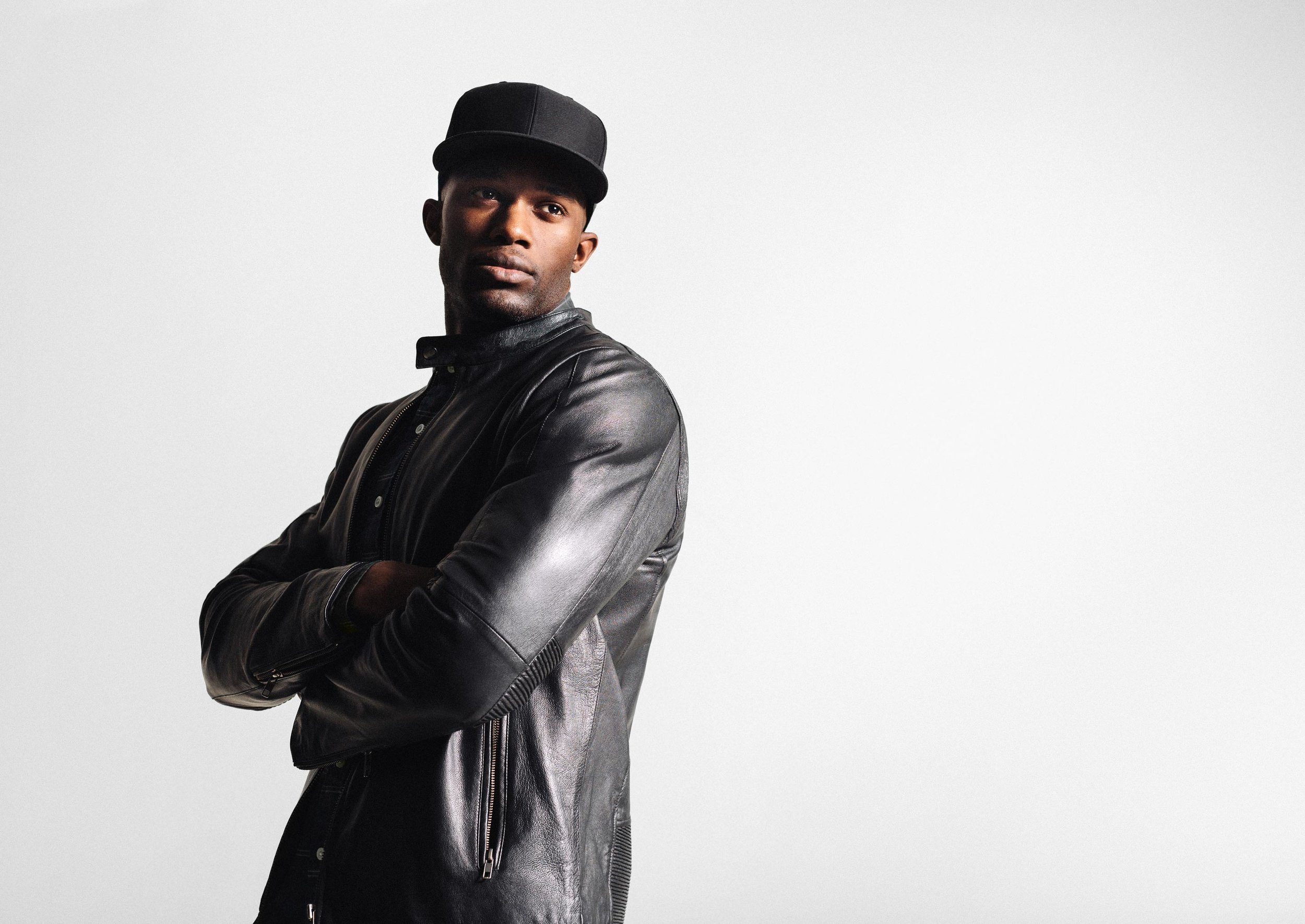 Nulla porttitor accumsan tincidunt. Pellentesque in ipsum id orci porta dapibus.